Products Available at Treena B Photography LLC
I can customize and order high quality and UNIQUE birth announcements using your portrait images from Treena B Photography!!
Prices range from $1.00-$5.00 per card.
You can review all cards available online, by clicking HERE.
Wood printed letters & numbers
Create custom art using letters and numbers. Fine art paper mounted directly to 3/4 inch wood with hand sanded corners. No wood color or grain shows through, letting your image take front stage. Get the texture of a wood print, with the true color and clarity of the printed image. Available in 16 or 24 inch heights, and several fonts. $160/$200 each
Options HERE
New Rustic and Standard Heritage Woods Clusters are the perfect way to buy multiple prints and save money. Like individual Heritage Woods prints, clusters are Fine Art Paper Mounted directly to 3/4" wood with hand sanded corners. No wood color or grain shows through these prints so you get the look of a wood print with true color and clarity in the printed image. Available in two finishes, the final product has a hand-made artisan effect.
A ¾" thick Bamboo Panel provides a substantial base to display any of your fine art prints. Photo finishing and canvas laminate options are available.
The distinctive pattern of the bamboo is exposed along the edge of the panel with a smooth finish.
Bamboo Panels are solid; they have a similar style to wood prints without the appearance of wood grain showing through your image.
Sizes from 5x5 in to 30x40 in available, starting at $40.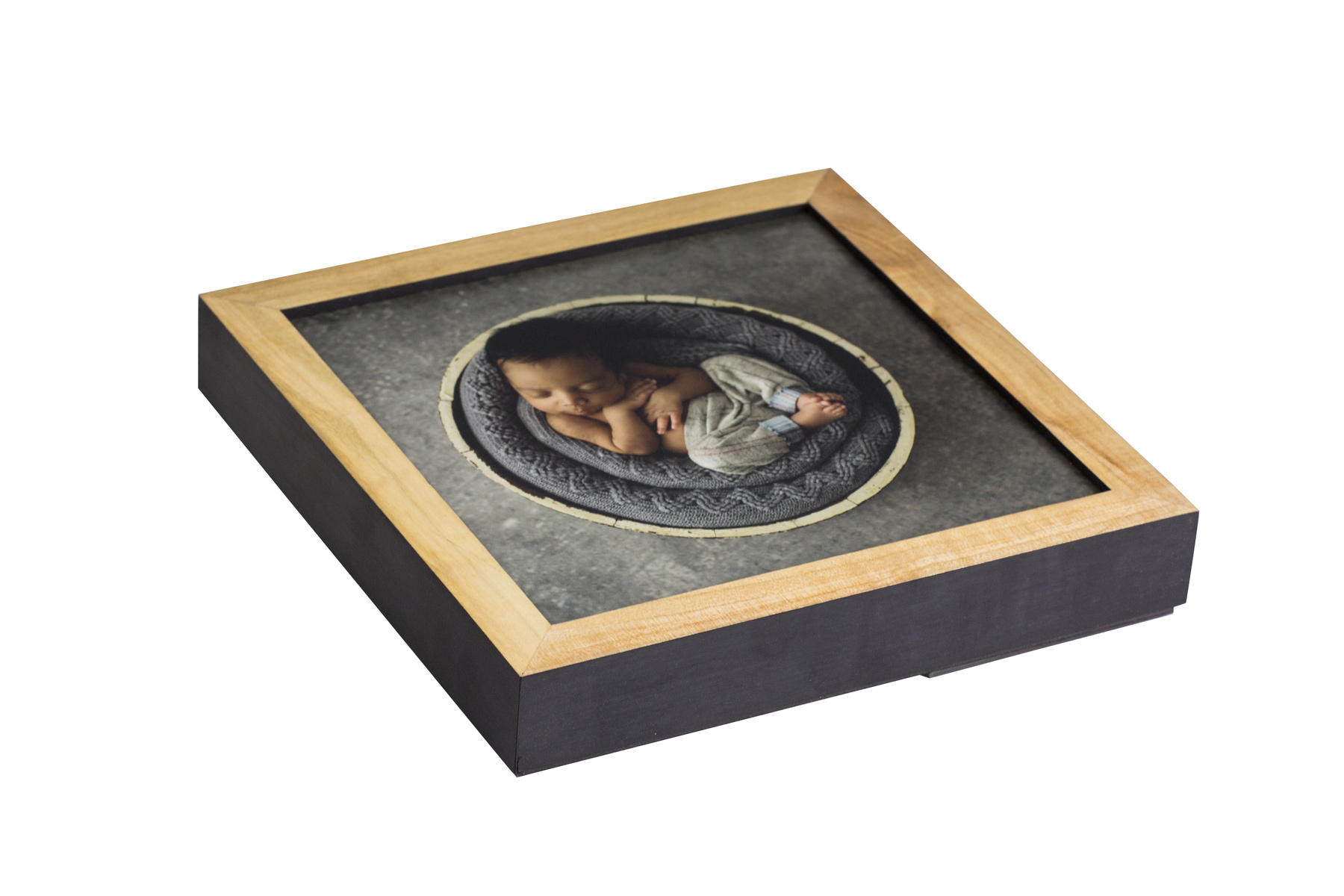 Add beautiful frames to your prints!
Options here
All Fine Art Prints are mounted to Styrene to perfectly fit the frame.
Add a Mat, available in three different colors. Choose from Double White, Double Black, Double Gray, White, Black, and Gray.
Add Glare-Resistant Acrylic to protect the surface of your prints. The matte finish of Glare-Resistant Acrylic diffuses light to reduce unwanted glare and offer UV protection.
Add charm by displaying a special image in a genuine Barnwood Frame. From vintage themed weddings, to milestone moments, the Barnwood Frames create a natural warmth in one's home. Reveal your beautiful story with a frame that has a beautiful past.
Handcrafted in Minnesota, these frames are built using reclaimed wood from old barns. Choose from two types of styles, standard Barnwood Frame or the Barnwood Frame with Trim, both with 4" mouldings. Barnwood Frames arrive fully assembled with your image, complete with craft paper backing, a wire hanger and a 'Minnesota Made' stamp on the back.
Available in 8x10, 11x14, 12x12 & 16x20 sizes, starting at $120.
The brilliance of a metal print is unparalleled! Your custom image from Treena B Photography is printed directly onto high quality aluminum for a clean and lasting finish. Your images take on life-like depth and dimension for an impressive display that stands the test of time.
Sizes from 4x6 in to 30x40in available, starting at $25.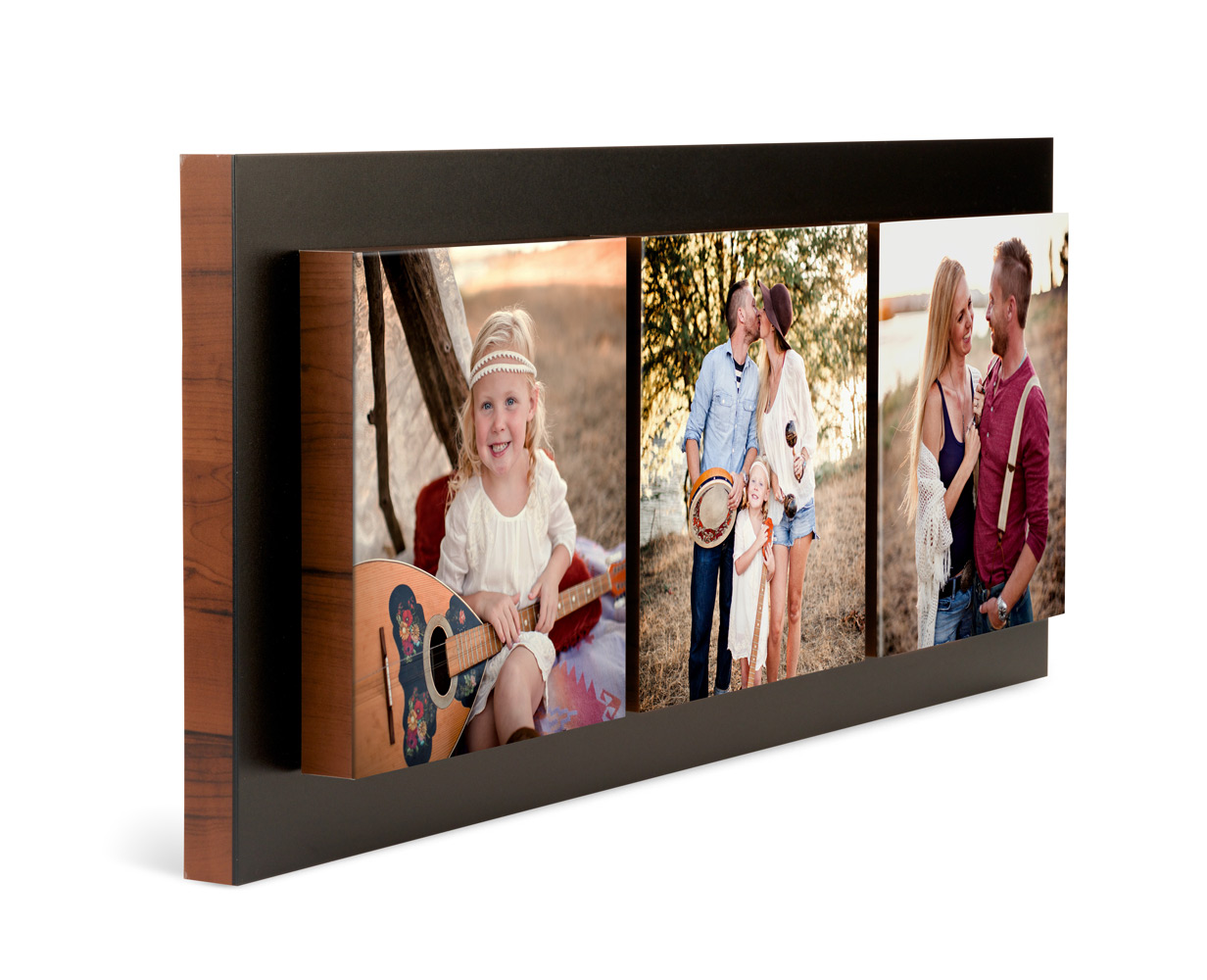 The Image Block has a similar look to a Gallery Wrap in that the image or design is wrapped around a 1" thick wood block, but is created with a Lustre or Metallic photo print. Start by picking a 1" or 2" thick Single Image Block or add depth with a Multi-Block.
Lots of options! Starting at $80
Preferred Vendors
Recommended by Treena B Photography LLC
Have you ever considered HypnoBirthing? Have you been struggling with your new parenting responsibilities? Do you need a little help balancing work, life and family? Allison is a WONDERFUL ally to have in your corner. http://allisonmechamevans.com
And Baby Makes 3 offers a variety of workshops and opportunities for expecting couples who want to learn more about pregnancy, childbirth, and early parenthood in today's busy world. We've explored and engaged the journey from pregnancy to parenthood and strive to give you the essential information you need in fun, engaging, and informative ways. Ready to grow better connected as a couple and to feel more confident in yourselves and your choices as you step into the next chapter of your lives - as Mom and Dad and Baby? Check them out at https://andbabymakes3.org